Tyler Bower, D.Min.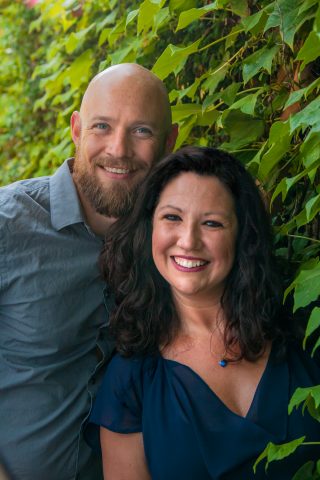 A midwest boy, Pastor Tyler was raised in Colorado and has been pastoring for almost twenty years. During that time he has ministered in Alaska, Michigan, Texas, and now North Dakota. He and his wife Amy were college sweethearts before they got married in 1997. They have a college-aged daughter named Ashley who is pursuing a degree in secondary education with a focus on English and Language Arts.
Pastor Tyler attended Union College in Lincoln, NE for his undergraduate degree in Theology (1997) then Andrews University in Berrien Springs, MI where he received his Masters of Divinity (2004) and also a Doctor of Ministry degree (2015). His doctoral project focused on understanding the process of leading a church from maintenance to mission.
His ministry passion is in the areas of small groups, inspiring worship, discipleship, and empowering churches for mission. He believes that the goal of every church should be to have every member in ministry and for every ministry to have an outreach.
For recreation, Pastor Tyler enjoys road cycling and snow skiing. He also enjoys gardening and plays the guitar and the occasional online video game with his daughter.